AP New Creator Spotlight : IslaCox

Welcome to our new feature New Creator Spotlight where we highlight an AP Creator that's new to the platform and already doing great things.
Next up is AP Creator IslaCox – let's learn a little about them …
What is your stage name?
Isla Cox
How did you get started making online content?
After filming my first video with my husband I was ecstatic with the way it turned out. I LOVED it and couldn't wait to share it with others. So, I researched a few websites and started camming. After a few months I moved into clip and custom video creation!
What brought you to APClips?
I first joined AP Clips because I was looking for a site that cared about their creators. After reading their policies and checking their social media I knew I had to join!
What tips would you would share with fellow AP creators
A tip I would share with fellow APClips creators is to be yourself. You are unique and that is perfect! What you offer is different from everyone else. Do what you enjoy and the rest will follow.

Do you have any advice/self care tips to balance your daily life?
Always take time to decompress! Whether you take an entire day off or just have a few "off" hours during the day. I always take time to drink hot tea, watch my favorite movies and relax!
Do you have any pets? Feel free to share photos
I have two tiny glofish! They love playing hide and seek in their castle.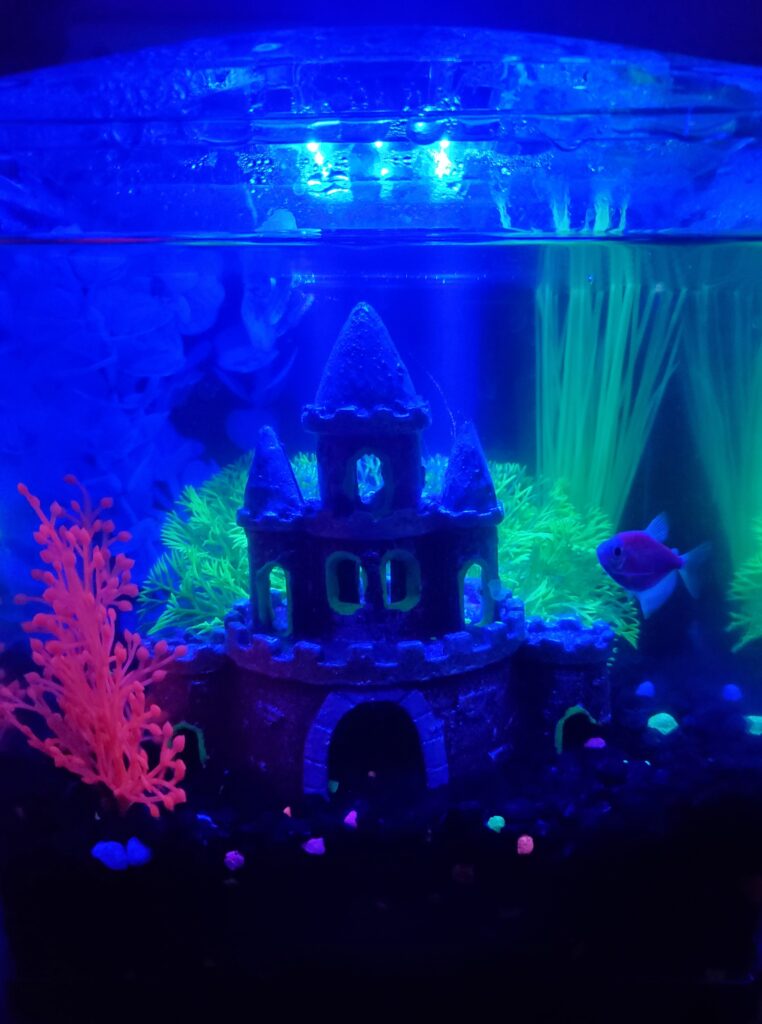 What's your favorite type of content to shoot?
My favorite type of content to shoot is Boy/Girl content. I am a bit of an exhibitionist and I love to showcase my most intimate sexual moments
What's a meme that describes you?
I am very in touch with my emotions and some days I can really relate to Will Farrell in this meme!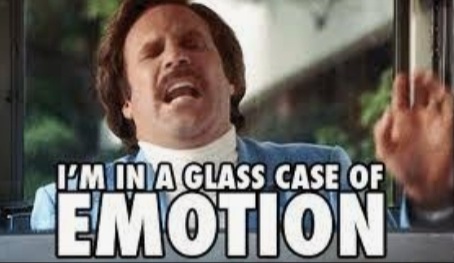 What does a normal day look like to you?
A normal day for me starts with a homemade breakfast made by my husband! I then queue my content for the day and work out. Afterwards I shower and film custom video orders! I spend the second half of my day interacting with fans and relaxing before bed.
Give us all your social media links!
Personal Website: islacoxxx.com
Twitter: @islacoxxx
Instagram: @xislacox