AP Creator of the Month : Lora

Welcome to AP Spotlight. Every month, we'll pick an AP Creator of the Month and interview them, and sometimes we'll get some quick tips for other AP Creators.
For December, our AP Creator of the Month is Lora. Let's meet them…
How'd you get started making adult content?
I started about 10 years ago as a camgirl, do to the flexible schedule and looking to being my own boss.I love being independent and I also live the atention and making new friends and connections everyday.So this job was just perfect for me! Untill I got more and more requirsrs for videos,and once I start making the first few,I realised I enjoy creating sexy videos even more than caming,so I mostly do that now🥰
How long have you been making content?
Creating videos..hmm…I started in 2019,I sure took a long time to get started,but now that I have,I adore every moment of it.
What inspires your content?
My fans! My fan base for sure,I love making custom videos,so I take alot of inspiration from them and their fantasies and I also make my own scripts based on what I know my fans enjoy and let my creativity flow.
What's your favorite content you've ever made?
My favorite type of content is girlfriend experience(and it goes hand in hand with impregnation fetish) or step mommy content beccouse I'm the nurturing type of person and It just click for me to offer affections to the right type of customers.But I also enjoy being a mean domme just having things my way!
How do you promote your brand, and what's the most successful method(s) for you?
You have to put yourself everywhere.From twitter to reddit Instagram and anything alse you can think of.For me so far mist successful was twitter promotion and in site(s) traffic.
What's your trick to balancing your daily life?
Thats a hard one,I still haven't found the perfect recipe for a good balance.
If you could give a new creator advice, what would it be?
Don't give up, and always keep learning and improving
If you make customs – what's the weirdest request and did you do it?
Oh yes, I love customs! I don't think I really had weird requests, I am fetish friendly and I don't judge any type of request.
How do you film? Any special lighting equipment/camera? Feel free to share some of your tips.
I film with my phone, is really convenient for me to film and edit with my phone , because I always have access to my phone all the time, and I can just pick it up and get going. I do have ringlights for good lighting and I will eventually upgrade to even better quality. There's always room for improvement

What do you like about using AP as a platform?
The layout is really friendly and the traffic is great! I love the equality between models and how we all get treated in the same type of way. It's really nice to be seen and appreciated by the site staff as well. And every time I have a question they are so quick to answer!
Has your brand evolved since you started? If so, how?
Absolutely! Slowly I got to know and engage with other models with similar aesthetic and type of content and it's nice to see friendly people help each other grow. I learned so much from them and from the more experienced people in the industry. I'm grateful for any advice I've received.
What are you watching on Netflix right now?
Hellbound😘
What's a meme to describe yourself?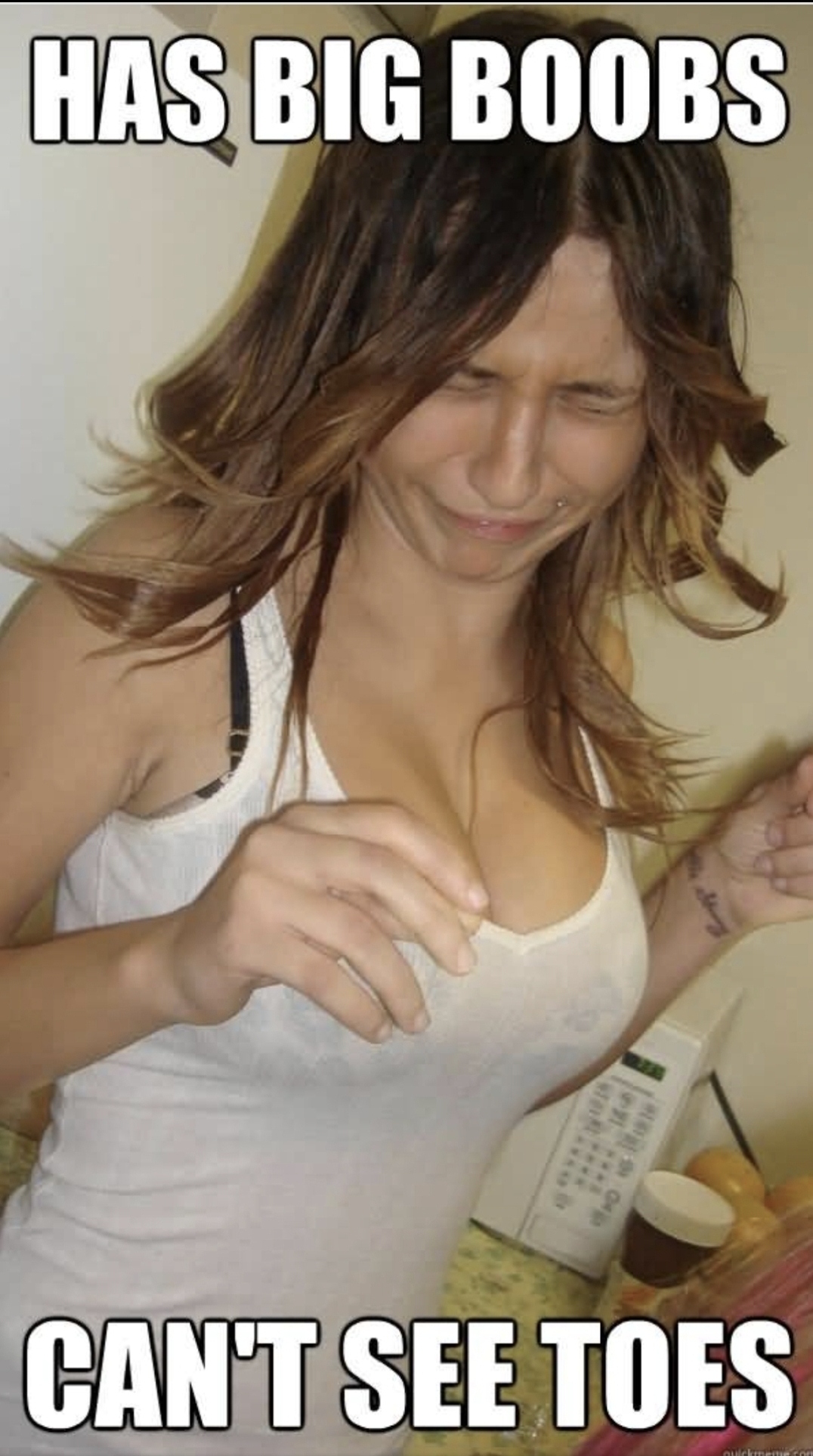 What type of videos do you always get excited to make?
I have several. I have fans I know since back in the days, so 10 years already! And it's an amazing experience to know such good people. I have amazing fans, beautiful soul people that enjoy my work and company and I am truly grateful and feel blessed to know them and be part of their life.
For me that's the most wonderful thing about this experience, hands down, the connection I make with people!
Hit us with your social media links so people can follow you on all the things!
Twitter : @lora_bbw
Instagram : @lora_bbw