AP Creator of the Month : DiaLynn

Welcome to AP Spotlight. Every month, we'll pick an AP Creator of the Month and interview them, and they send us a little video intro with some quick tips for other AP Creators.
For January, our AP Creator of the Month is DiaLynn Let's meet her…
How'd you get started making adult content?
I started as a webcam girl, then customers just kept asking for videos from me and it took off from there.
How long have you been making content?
I've been making content since 2010.
What inspires your content?
In all honesty, mostly customers inspire me. But, then again, I do check my sites to see what content sells the most and I mainly focus on that.
What's your favorite content you've ever made?
Ohhh too many to list LOL. I like filming anything from boy/girl blowjobs to worshipping my legs/feet/nylons/ass
How do you promote your brand, and what's the most successful method(s) for you?
I promote my brand mainly on twitter. I have joined Discords and also Reddit to reach a bigger fanbase
What's your trick to balancing your daily life?
It's hard, I'm a mother 24/7 and still I'm able to push out content. I try my hardest to stay off Twitter during the day
If you could give a new creator advice, what would it be?
Be yourself. What works for some may not work for you
If you make customs – what's the weirdest request and did you do it?
Weirdest request? I don't judge. Everyone is into something different. I once had a guy ask me to fart into a jar and mail it to him. I'm not a farter, lol, so this request was impossible for me to film. I did, however, give him a couple of models' names that I knew did fart videos
How do you film? Any special lighting equipment/camera? Feel free to share some of your tips
I use an o-ring light. Takes a while to set up but all of my content comes out beautifully
What do you like about using AP as a platform?
75% of earnings is the highest payout anywhere. The customer service is top notch and I just love the layout of everything.
Has your brand evolved since you started? If so, how?
Yes. I'm more into my naturally dominant ways
What are you watching on Netflix right now?
Schitt's Creek
What's a meme to describe yourself?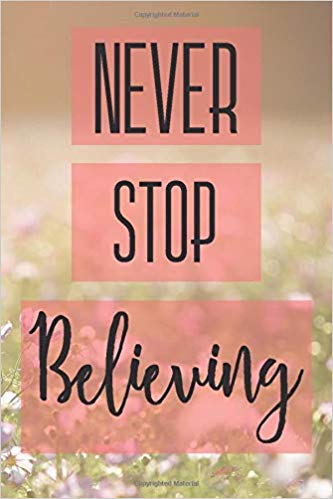 You specialize in a lot of fetish content. Do you have a favorite and if so how did you come to find out about it?
Foot Worship / Foot Domination, and pretty much anything that deals with feet. One day I started filming foot worship videos and I haven't looked back
You are #11 on the all time top sellers list! Any tips to get there?
Bring your fans from other sites to AP! If they are your true fans, they'll follow you anywhere you go
How did you come up with your stage name?
I started camming as MissLovesYou, which at the time suited me. My stage name was  Diamond and one of my fans started calling me Dia. I love the way DiaLynn sounds, it's sexy and powerful.
Hit us with your social media links so people can follow you on all the things
Twitter @DiaMissLovesYou