AP New Creator Spotlight : Saint Sasha

Welcome to our new feature New Creator Spotlight where we highlight an AP Creator that's new to the platform and already doing great things.
Next up is AP Creator Saint Sasha – let's learn a little about them …
What is your stage name?
Saint Sasha
How did you get started making online content?
I was an exotic dancer for 6 years. I discovered from other dancers that you can somewhat expand that line of work online by created sexy, fun photos and videos. I started by giving the links to my content to some of my regulars at the club and it just sort of went on from there.
What brought you to APClips?
My friend Priscilla showed me her account (APclips.com/Priscilla) and told me about how fun and lucrative the site can be. I love APclips as opposed to other content sites because of how organized it is.
What tips would you would share with fellow AP creators?
I'm still new to AP so I'm still learning, but I'd say just try to post consistently and promote your link on other sites if possible.
Do you have any advice/self care tips to balance your daily life?
Outside of creating content, I enjoy and feel fortunate to have consistent work as a makeup artist. I also keep busy with oil painting and hiking. I live in Oregon so everything is green and beautiful and very healing to take in.
Do you have any pets? Feel free to share photos
I do! I have one Chihuahua/Corgi mix named Rosie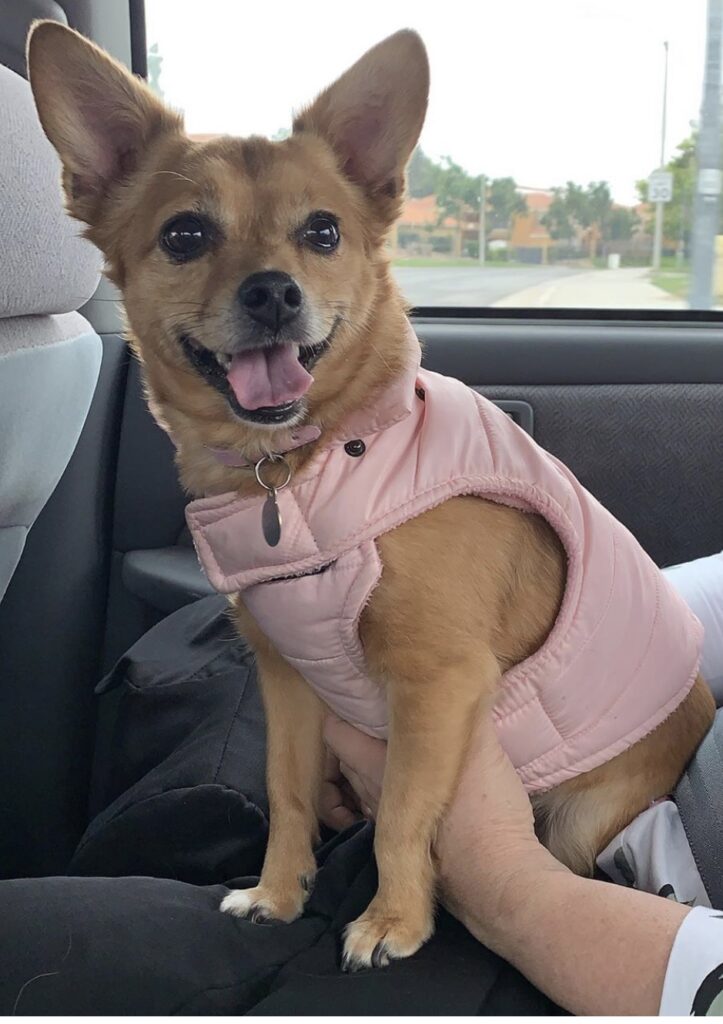 What's your favorite type of content to shoot?
I enjoy posting sexy videos with my girlfriend, Prys. She's a photographer so we're currently working on a lot of new content shot by her. This is a photo she took of us together. ❤️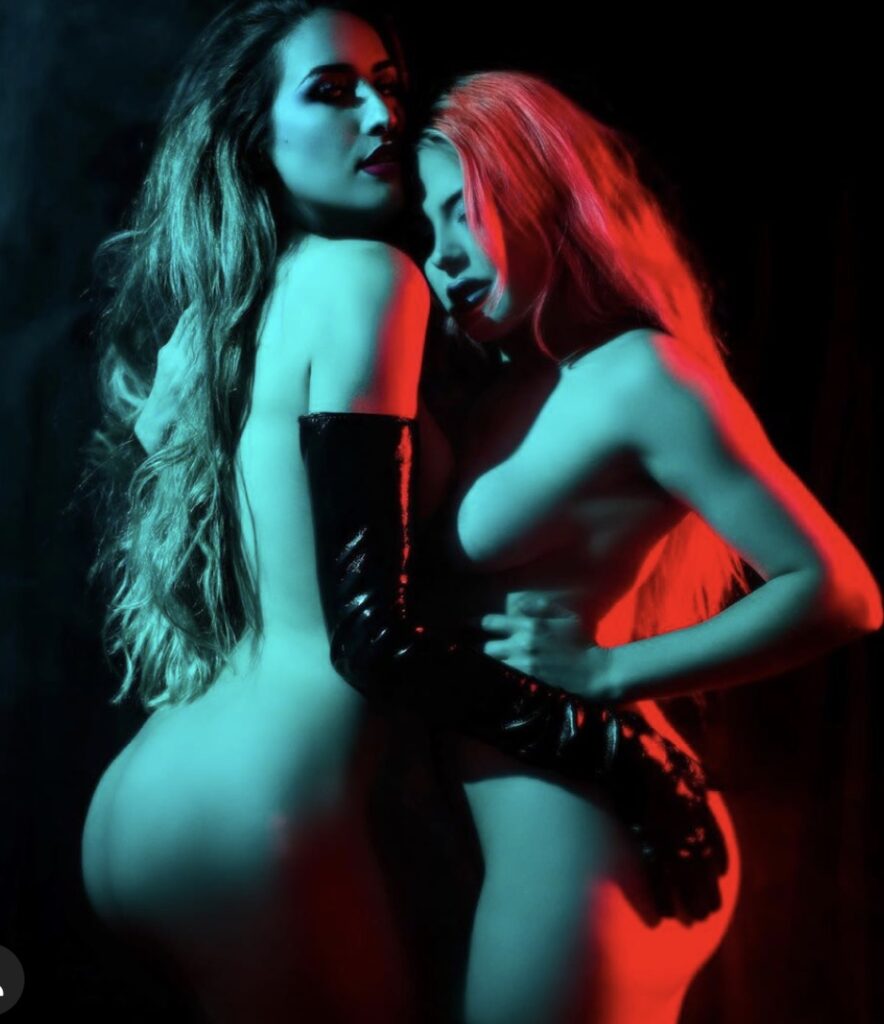 What's a meme that describes you?
Oh god, too many. My favorite memes are usually the ones with self-deprecating or dark humor.
What does a normal day look like to you?
My days are always sort of different because I get bored with anything routine. I'll spend some days dedicated to art, some to work, some to friends and family, and some to creating content!
Give us all your social media links!
My Instagram and Twitter are both @saintsashaa 🙂