AP New Creator Spotlight : Jenny Love

Welcome to our new feature New Creator Spotlight where we highlight an AP Creator that's new to the platform and already doing great things.
Next up is AP Creator Jenny Love – let's learn a little about them …
What is your stage name?
Jenny Love
How did you get started making online content?
I was struggling making it through nursing school while raising 2 kids alone. One day I searched "make money sexting" as a joke, little did I know I'd find something I love even more than my nursing job!
What brought you to APClips?
I found APClips from a regular customer of mine, he recommended I check it out and so far I love it!
What tips would you would share with fellow AP creators?
I'm still looking for tips myself as a new creator on here, but I suggest just reaching out to those who view your profile and be your genuine self with them!
Do you have any advice/self care tips to balance your daily life?
Everyone can get a bit burned out in this line of work, I find it's best for me to just take a day or two off to focus on my family or just do nothing to get back in the groove when that happens to me. Then I can come back better than ever 😉 I'm more of a people person and really enjoy the connections I make so I don't frequently get burned out.
Do you have any pets?
I have 2 dogs, and english mastiff and a pit/lab mix, I love them! I also have 7 cats (on accident lol), 4 snakes, and a full tank of african cichlids!
What's your favorite type of content to shoot?
I really enjoy making anal content! It's one of the best orgasms to have 😉
What's a meme that describes you?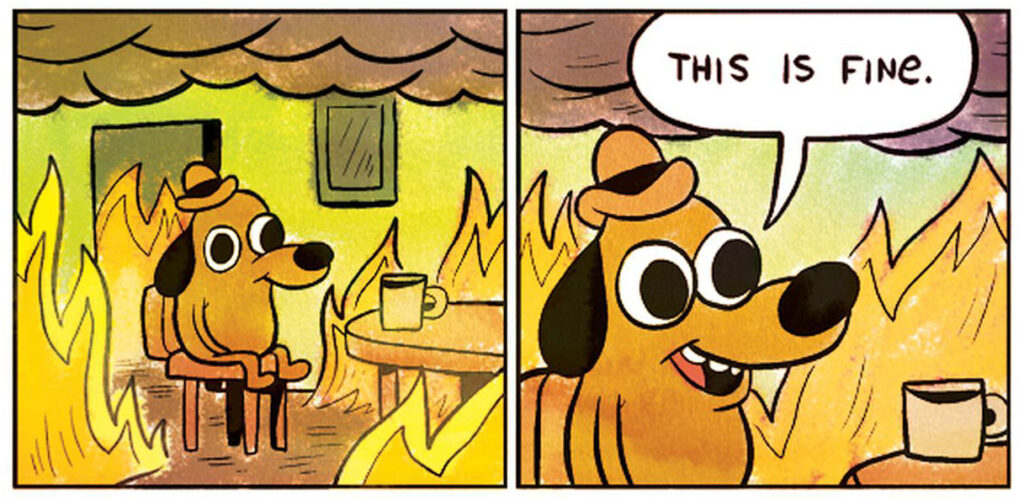 What does a normal day look like to you?
A typical day, I wake up and check my phone for missed messages in the night, I get up and take care of my kids and animals, then I shower and make some quick content, I try to do the busiest part of it in the morning so I can spend time with family in the day and go out places. At night I save time to be a little more naughty with live camming, sexting, and custom content requests 😉
What's your twitter handle?
Twitter : @1LadyLovely