AP New Creator Spotlight : Daisy Dynamite
What is your stage name?
My stage name is Daisy Dynamite, also known as DaisiesAndHalos!
How did you get started making online content?
I started posting nudes on Tumblr in 2015. My Tumblr account got deleted in 2018, so I made a Pornhub account. I made a few free videos and in March of 2019, one got featured (it sits at almost 700k views today). I've been working on videos ever since!
What brought you to APClips?
A fellow model, Mariaa kept putting the bug in my ear! She said the support was so much better here than other sites I'm on. I have to agree! I like it here!
What tips would you would share with fellow AP creators?
Not all sex toys are made equal. Do research and read reviews!
Do you have any advice/self care tips to balance your daily life?
I don't make content in a bad mood. I'm bad at hiding it on camera. If I'm in a bad mood, I go down a checklist: Did I eat, did I sleep well, have I had fun today? If the answer is no, I do that first.
Do you have any pets? Feel free to share photos.
I have two dogs, Sophie and Kelso. Sophie is a Chihuahua-Pug mix and Kelso is a breed called a Canaan.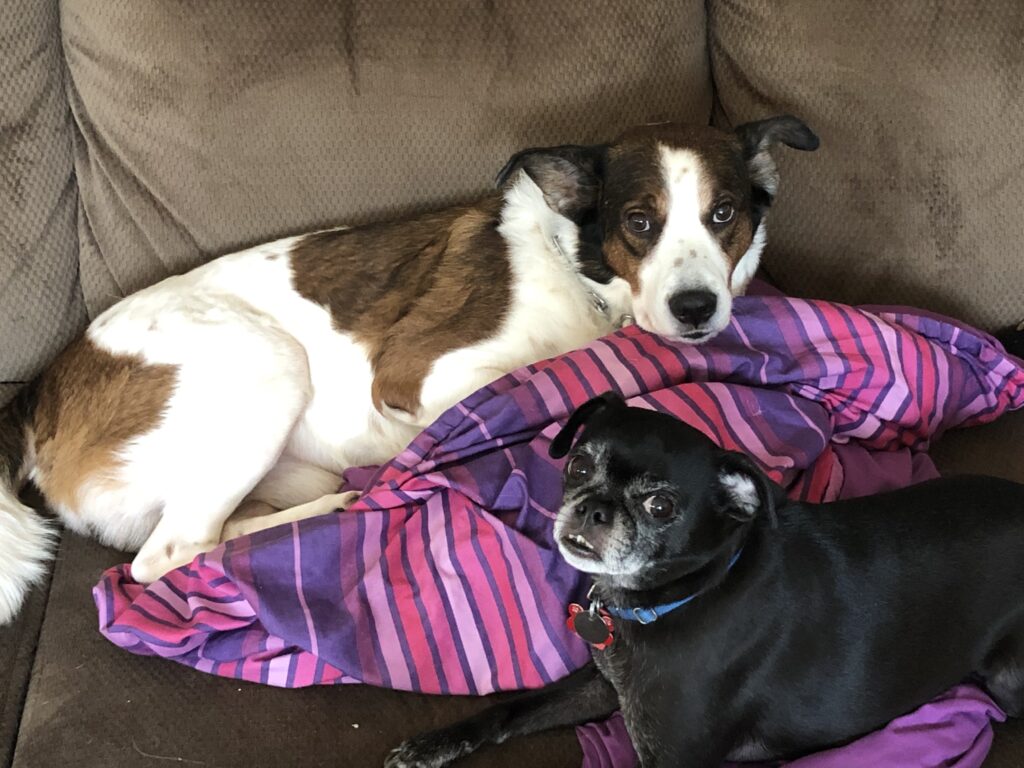 What's your favorite type of content to shoot?
I love shooting just natural masturbation scenes. It takes me a long time to reach orgasm and I've learned to value the length of time that it takes!
What's a meme that describes you?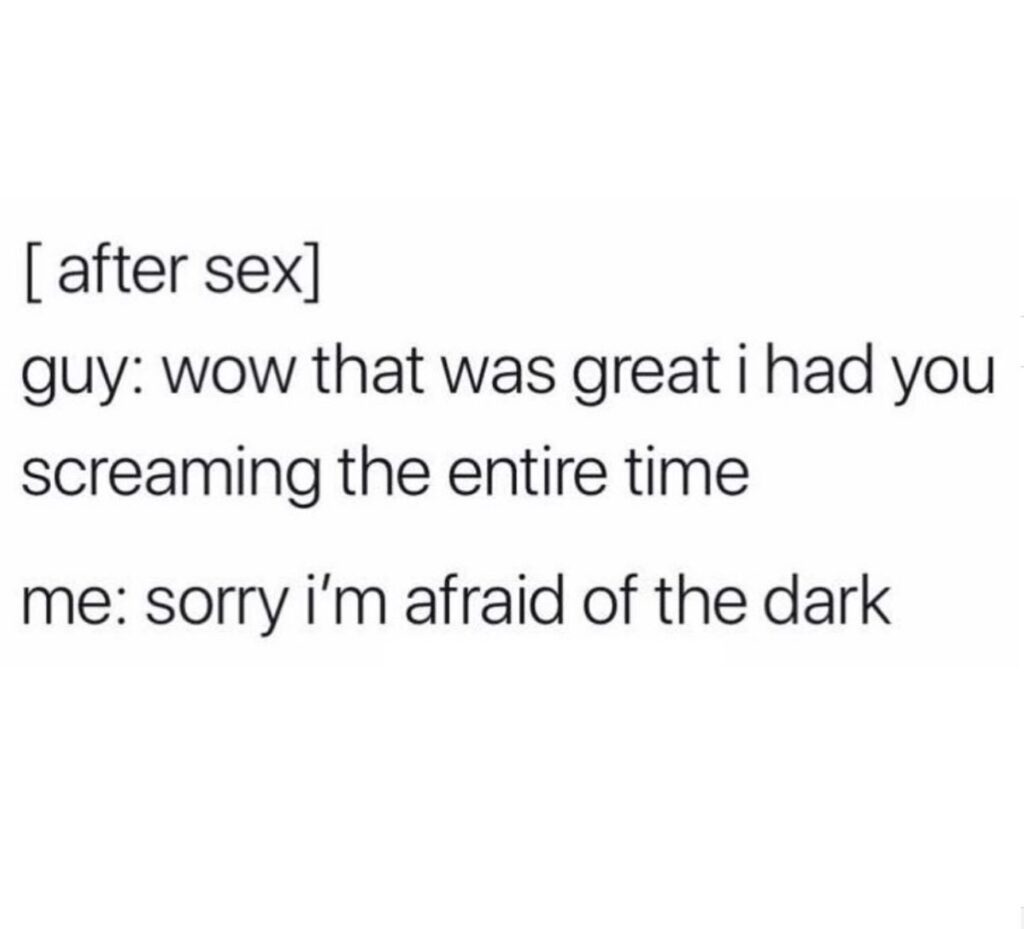 What does a normal day look like to you?
I wake up at 6:45 and take the doggos out. I eat breakfast and usually do yoga or read or check social media. I also try to do at least one chore in the morning. I shower and then make content from about 11-3. Typically, I spend the evenings with my family watching movies, drinking fizzy wine coolers, smoking and playing Cards Against Humanity. I recently got a bike, so I've also added riding into my routine!
Give us all your social media links!